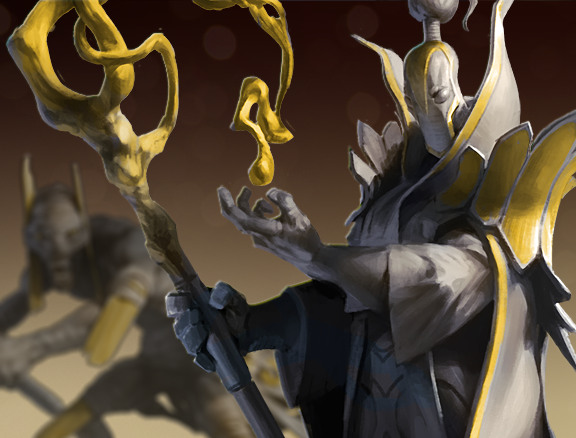 The International Qualifiers begin next week. Be sure to catch all the action as the America and China qualifiers begin on Monday the 25th. The America qualifiers will start at 17:00 GMT, with the China qualifier beginning at 02:00 GMT.
Then, tune in on Friday the 29th for the Europe and Southeast Asia qualifiers. The Europe qualifier gets going at 10:00 GMT, while the Southeast Asia qualifier commences at 02:00 GMT.
Head to The International invites site to see which teams are competing in each qualifier, then make your predictions in your Compendium.
The winners of each qualifier will be given a direct invite to The International, while each of the second place teams will battle it out for the final two invites.
You'll find English and Russian language coverage for The International qualifiers over at Twitch.tv, with Chinese language coverage available here.
Who will emerge victorious, and be invited to compete at The International?